GeoAnalitica is happy to announce the release of our 2018 Central America Demographic Estimates data package. And, if you've tried to work with Central America demographic data before, you'll be pretty happy about this, too. Our growth-aware, multi-source methodology addresses some of the most aggravating issues with Central America demographics – the lag time since last census, the coarse-level geography, and the byzantine process of sourcing data in the first place.
Lag time with demographic data can be, at best, frustrating. At worst, it can lead you to make poor market planning decisions, or pass up some really good opportunities. As we do with all of our data products, we build our Central America demographic data package to be growth-aware. We leverage small-area remote sensing datasets and current-year population estimates to pinpoint pockets of population, at a more granular level than any other data provider.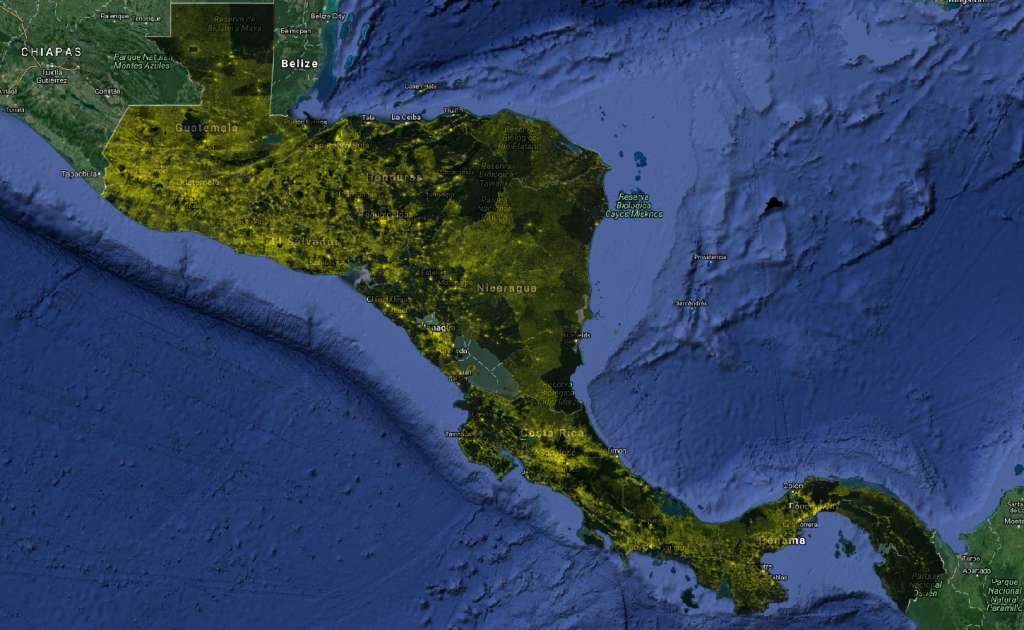 Speaking of granular data, we do something nobody else does: GeoAnalitica constructs proprietary gridded geographies measuring just a quarter mile across. With our high-resolution geographies, you'll be better equipped to visualize and analyze the distribution of population and household data within an urban area, allowing for unprecedented trade area and sub-market analytics. Never before has Central America GIS demographic data been available at this fine of a scale.
Most importantly, GeoAnalitica takes out the hassle and difficulty of getting a hold of Central American data. We leverage dozens of data resources in our build process, and keep ourselves up-to-date on new data sources coming online. And, since we annually update all of our demographic data packages, you can be sure that you're using data built with the most recent input sources available.
Our Central America data package offers hundreds of demographic variables covering:
Over the next few weeks, we'll use this blog to post country-by-country details about this exciting new release. We'd love for you to check back in. Of course, we're here to help with your questions and needs in the meantime, so send us a note to get in touch.