On the south side of Cancún, in an area not covered by any INEGI AGEB or manzana, we see a new community, with a curious branding strategy.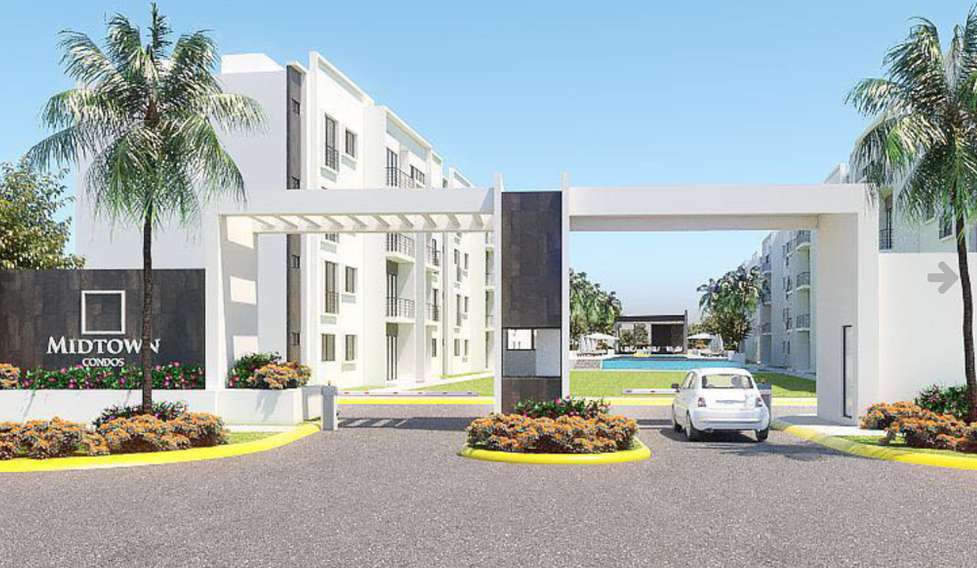 While lawyers and financiers in Manhattan dream of the sea breezes and relaxation of Cancún, a prominent real estate developer called CADU markets an Empire State of mind to young Cancún families starting off on their own. The "Long Island Comunidad Integral" development, and its constituent communities like Midtown, York and Kings, are New York-ish in name only. The perfectly palm-lined community pools and stereotypically perfect front entry gate remind you that you're in a mid- to high-end Mexican residential development.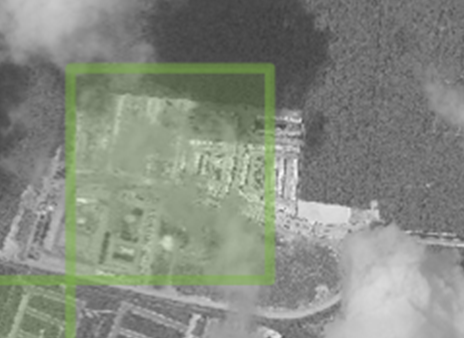 Let's dig in to the basic history of the Long Island development. Frankly, it's not a long history. Research shows the first press release regarding the development's launch was published in 2017, nearly a decade after INEGI's teams delineated the AGEBs and Manzanas that would be used as the geostatistical units for the Censo 2010. In other words, this 500m by 500m square of land used to be the middle of nowhere. But, a strong, publicly-listed developer coupled with a good macro-picture of growth in Cancún gave birth to a successful development that is still attracting new residents eager for a taste of luxury and the security of a gated-access community.

GeoAnalitica's growth-detection process, which uses multiple third-party sources to quantify and allocate growth experienced in urban and near-urban areas, made a bold estimate for this newly identified Growth Grid in 2018: specifically, that there were 543 households in the area that did not exist at Censo 2010. CADU's own published numbers and master plans indicate about 477 homes built. So, yes, nostra culpa, our estimates appear to be a little high…or perhaps just a little early.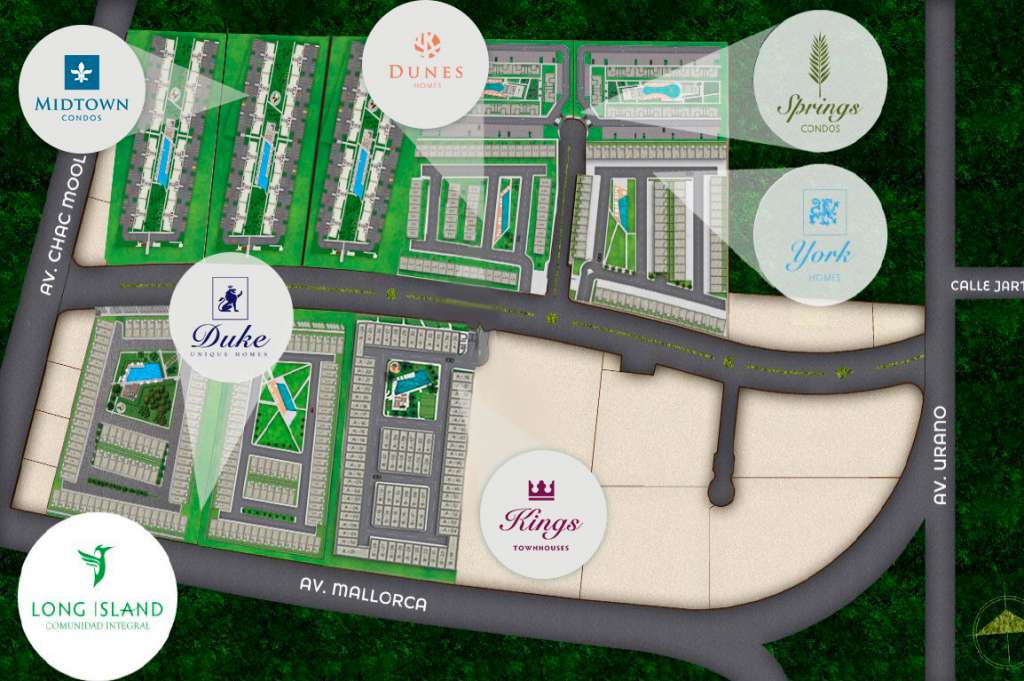 There appear to be a couple parcels in early stages of development in the southeastern corner of this Growth Grid. Regardless, this is the kind of growth story that would remain invisible to users who rely solely on INEGI data to understand their market's geographic distribution of households; it wouldn't even show up on the map until INEGI's next censal results are released sometime in 2021.
That presents a problem for consumer-facing businesses who are trying to plan their branch networks for today's ground-truth. It's a costly miss. So, while this is undeniably one of the more booming Growth Grids we've seen come up in 2018, it does illustrate what you could be missing if you're not leveraging growth-adjusted GeoAnalitica demographic estimates for Mexico. Stay tuned to our blog as we explore other interesting growth stories that have cropped up in the past year or two.