At GeoAnalitica, we don't just build data -- we obsess over data. With our experience applying geo-demographics to real-world site selection, we understand the applications of our data as well as their technical merits.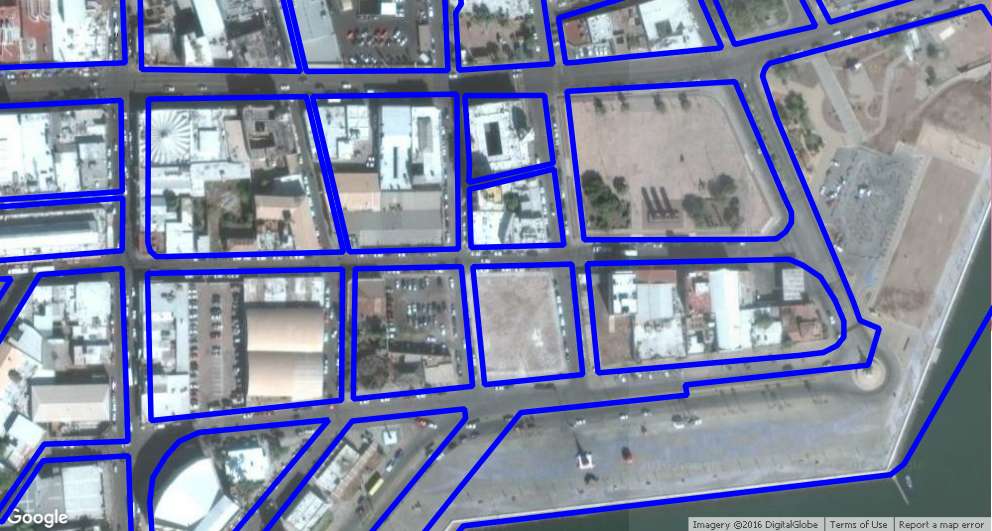 Mexico's demographic data ecosystem is broad and deep. It's taken us years just to figure out who's who, and to understand the interrelationships between primary data sources, social programs, and the oftentimes labyrinthine process of getting access to data. While that sets us apart from other data vendors, it also gives us a lot of information that we want to share with other data practitioners, to improve the outcomes of consumer research in Mexico.
That's why we write blog posts. Take a look at what's been on our mind lately. It may just spark some cool new ideas for you to explore as you build out your business in Mexico. Got a suggestion for a blog? Contact us and let us know!